Copertura di internet wi-fi in tutta la struttura.                                                     
---
E' presente un collegamento a banda larga con dei ripetitori, che permettono di potere utilizzare la rete Internet in tutta la struttura: sia nelle camere che nel giardino ed in piscina. Per permettervi di rilassarvi, rimanendo connessi ai vostri social-network preferiti oppure per consultare le ultime notizie, senza dover consumare il vostro traffico telefonico. La connessione è protetta da password ed è completamente gratuita.
---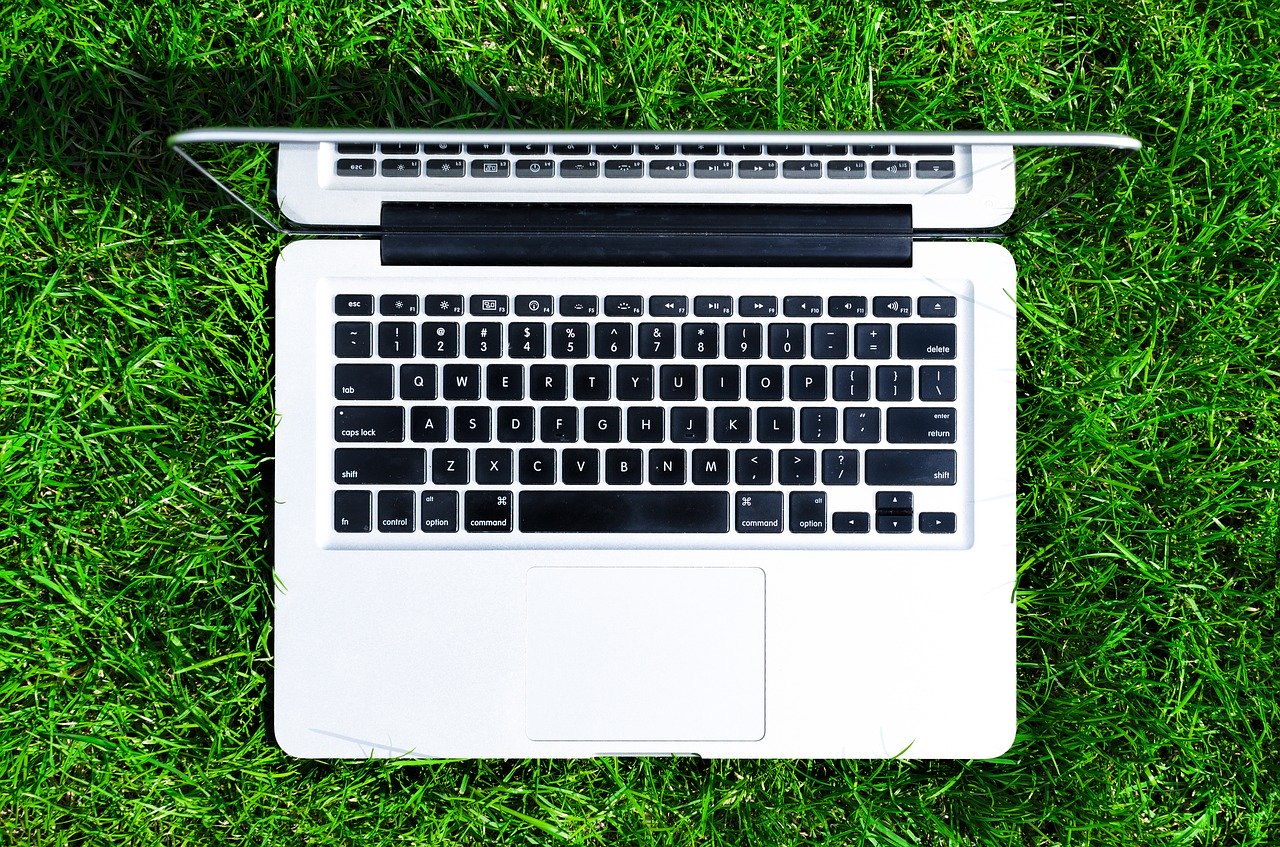 Termini di ricerca:
agriturismo romagna, B&B Misano Adriatico, b & b cattolica, bed & breakfast with pool, bed & breakfast con piscina, vacanze mare Rimini all inclusive, parcheggio interno, special offer Rimini, San Giovanni in Marignano, vacanze al mare bed breakfast, bed breakfast rimini, cerco bed breakfast vacanze estive, internet wi-fi gratuito. Bed and breakfast Rimini, Bed and breakfast Riccione, Bed and breakfast Cattolica, Bed and breakfast Misano Adriatico, bed and breakfast san giovanni in marignano, Bed and breakfast Gradara. Cerco villa con piscina e giardino per vacanze estive. Agriturismo Romagna,  Agriturismo Rimini, Agriturismo Riccione, Agriturismo Cattolica, Agriturismo Misano Adriatico, Agriturismo san giovanni in marignano, Agriturismo Tavullia. Camere anche a ore, affitto camere. Camere per vacanza, offerta speciale b&b rimini, offerta speciale luglio, offerta speciale agosto. Riviera Horses San Giovanni in Marignano, Riviera Golf Resort San Giovanni in Marignano. 
Internet wi-fi gratuito
---
[post_grid id="578″]